You may also like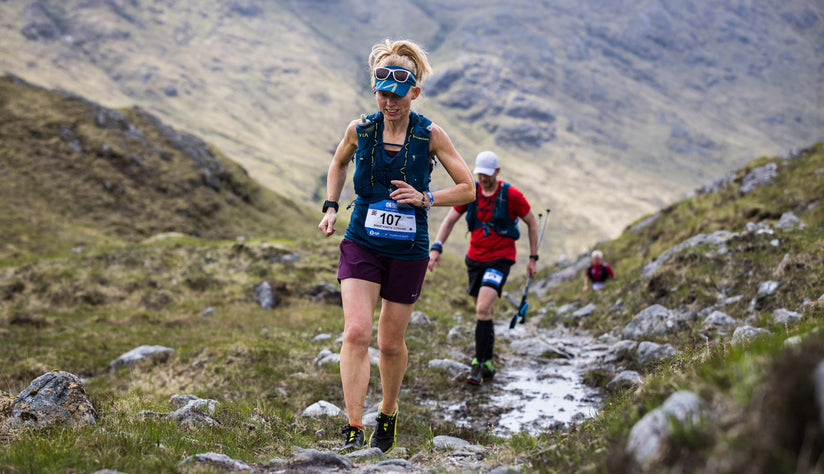 Ultra running athlete Debbie Martin-Consani shares how her Gecko VP 12 + Running Pack fared taking on the Cape Wrath Ultra.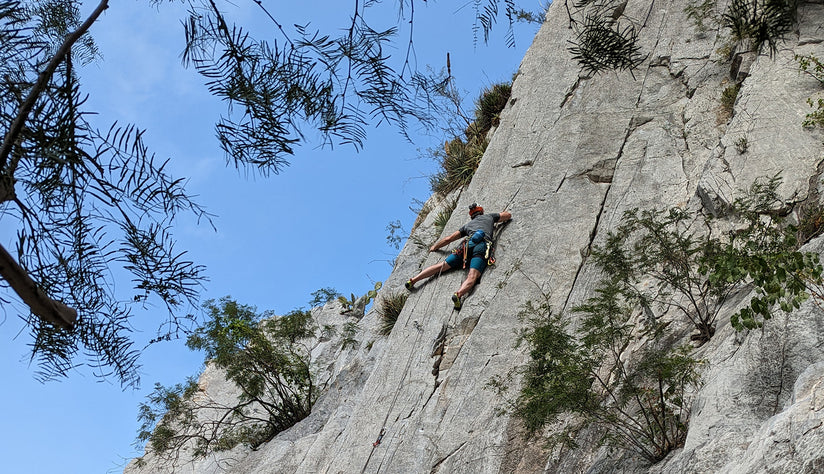 #TeamMontane climber Jesse Dufton shares his experience taking on perceptions about disability in Mexico.  
In 2022, we signed the International Accord - an organisation dedicated to creating a safer textile and garment industry. Keep reading to discover why we took this step.