Discover AW21 FIND YOUR ALIVE campaign featuring Montane's innovative, protective clothing and equipment.
It's there.
Waiting for you.
In the deep inhalation of climbing quickly.
Or the joyous exhale of a heart-in-mouth descent.
It's there between remote and reassured.
In a quiet moment on a long trail. Moving quickly across a snow covered plateau.
It's there when the unfathomable becomes the achievable.
On the top of a boulder, the bottom of a valley, the crest of a ridge.
It's there when you step into your unknown.
Between exposed and exhilarated.
It's there in the feeling of being prepared and protected.
In the thrill of adrenaline. In the choice to keep going.
FIND YOUR KIT - PRODUCT FEATURED IN THE FIND YOUR ALIVE CAMPAIGN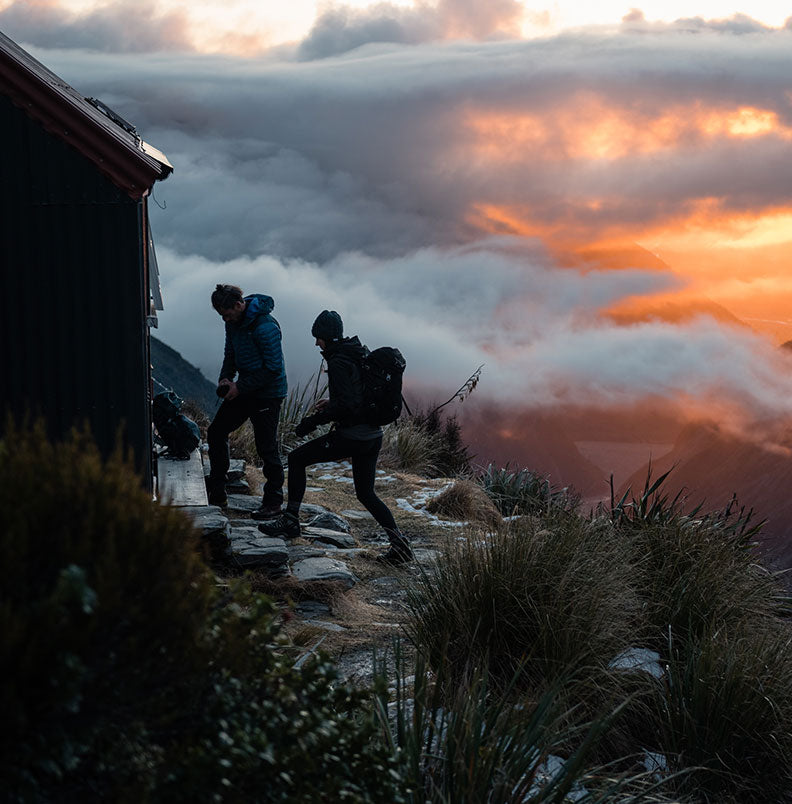 Find your alive
Find time
Find energy
Find your kit
Find a way
Find confidence
Find calm
Find a you that was always there