You may also like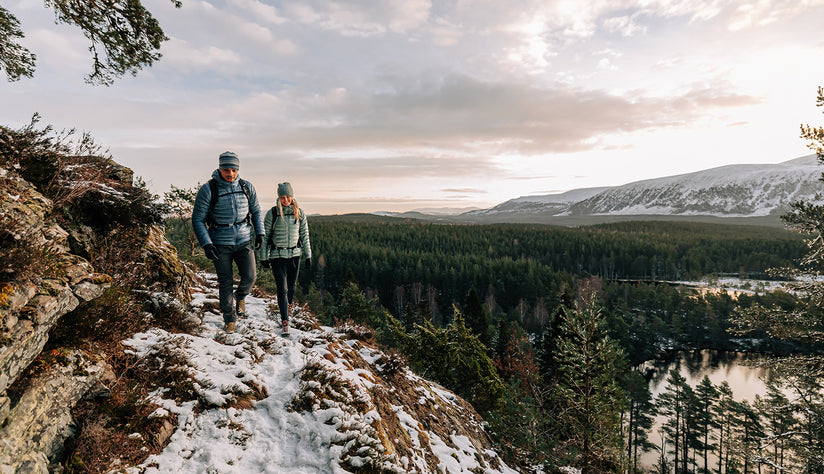 Scottish native and munro bagging expert Bee Leask shares her gear picks for exploring the mighty mountains of Scotland this season.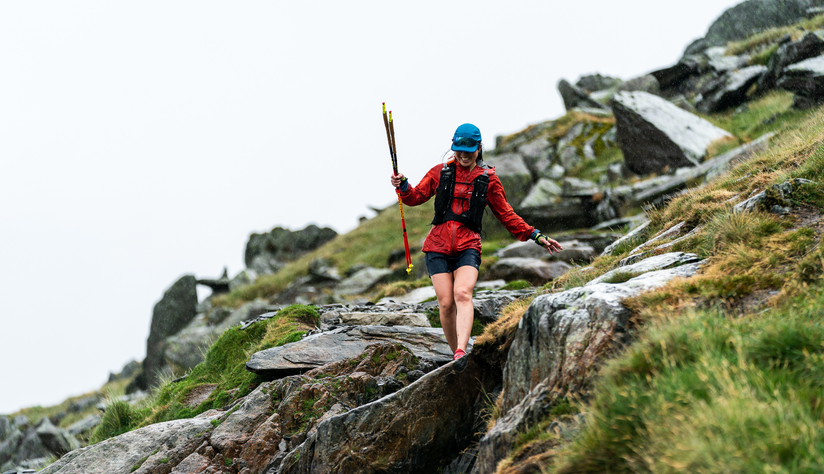 Running athlete Marie Cheng tests our trail running shorts in the Welsh mountains of the UK. Here's how they performed on the trail…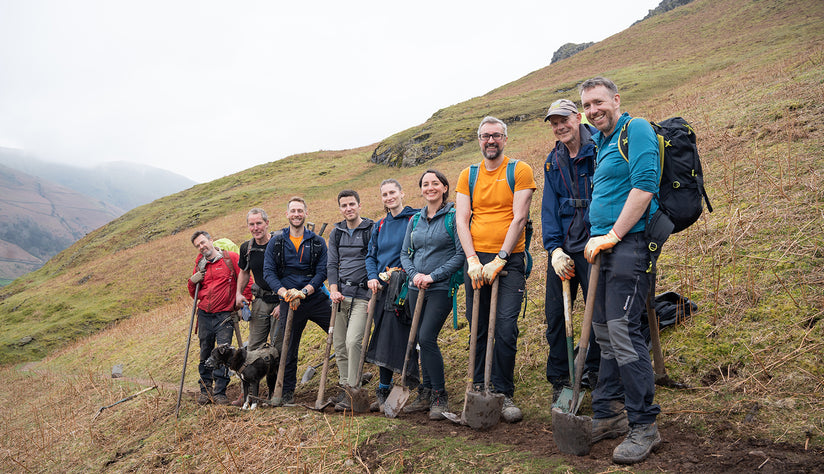 We're committed to protecting our playground. Hear from some of the Montane HQ volunteers who recently joined forces with Fix the Fells, an organisation combating path erosion in the Lake District.