You may also like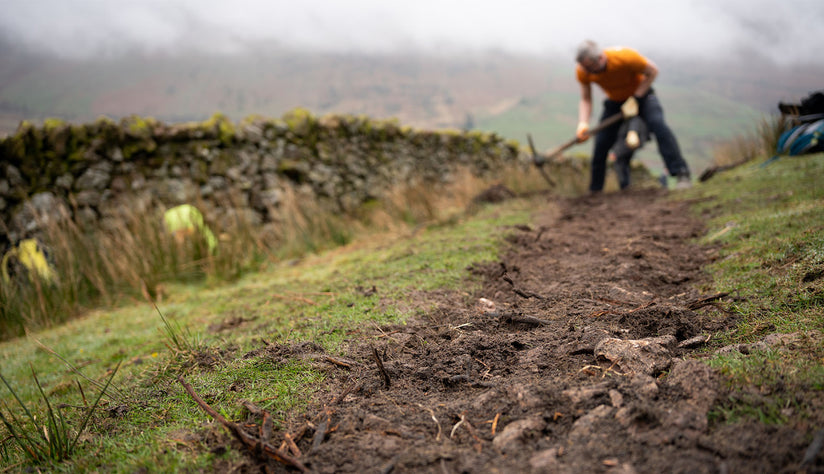 We're ditching Black Friday discounts for donations and giving our Black Friday marketing budget to Fix the Fells. In turn, correcting our path and helping to protect the Lake District for future generations.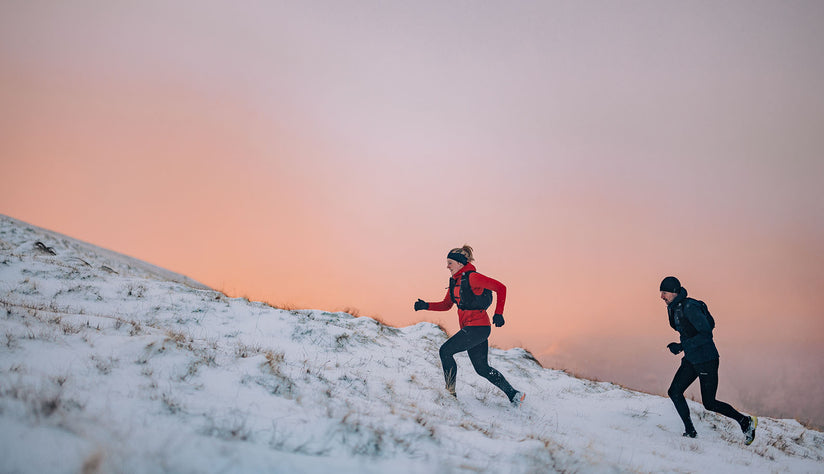 Seeking some much-needed motivation to get moving this season? Don't miss the Montane winter challenge inspired by our thirty years of progress campaign and complete 30km for 30 years of Montane.
#TeamMontane's Jenny Tough shares her advice for anyone considering taking on a solo adventure.