You may also like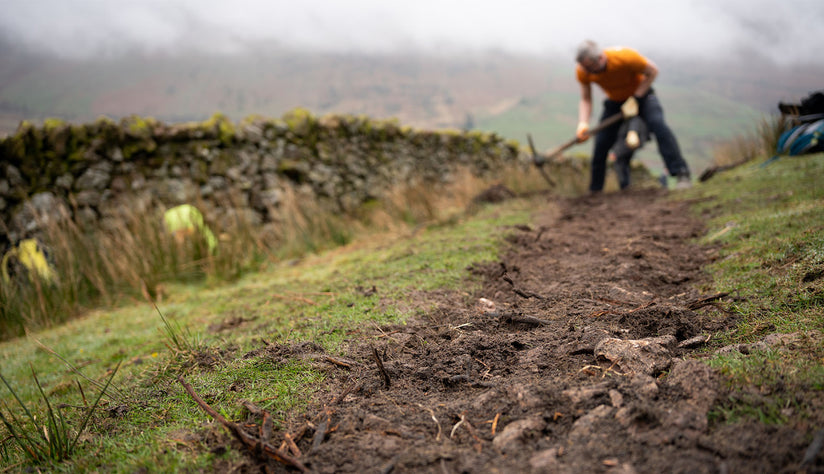 We're ditching Black Friday discounts for donations and giving our Black Friday marketing budget to Fix the Fells. In turn, correcting our path and helping to protect the Lake District for future generations.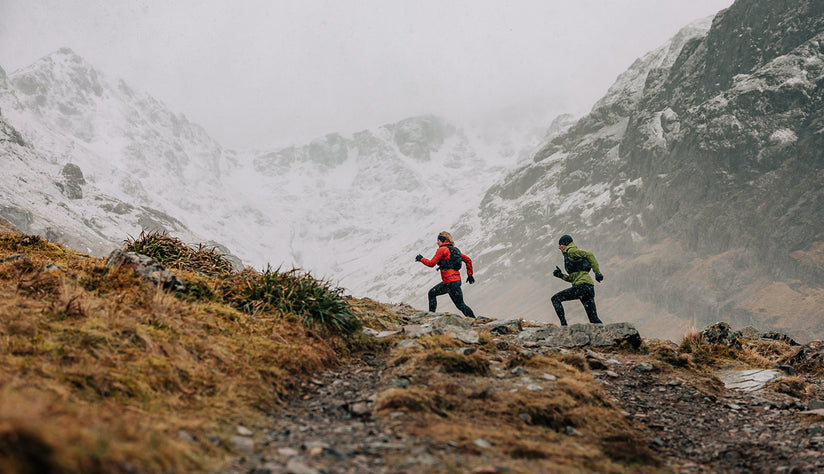 #TeamMontane's Kat Roberts loves the Welsh mountains of Eryri - a place she's proud to call home. Discover the special moments she savours as the seasons change.
#TeamMontane's Jenny Tough shares her advice for anyone considering taking on a solo adventure.